Mannarasala Sree Nagaraja Kshetram is an ancient pilgrimage centre situated in south-west Kerala. Of all the places of serpent worship in the world. there is none that is more benign, awe-inspiring and legendary than Mannarasala, as blessed and envisaged by Lord Parasurama, the creator of Kerala.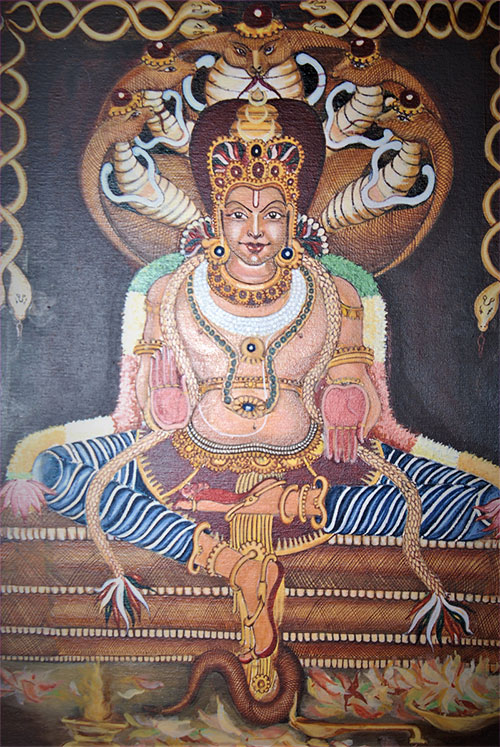 History
The evolution of Mannarasala as the supreme place of worship of the serpent Gods is associated with Parasurama, the son of Jamadagini and a descendant of Bhrigu. When Parasurama decided to seek atonement from the sin of killing the Kshatriyas, he approached the holy Rishis. They suggested that he should make a gift of a land of his own to the Brahmins. Parasurama propitiated Varuna Deva (the Lord of the Seas) to get some land for himself.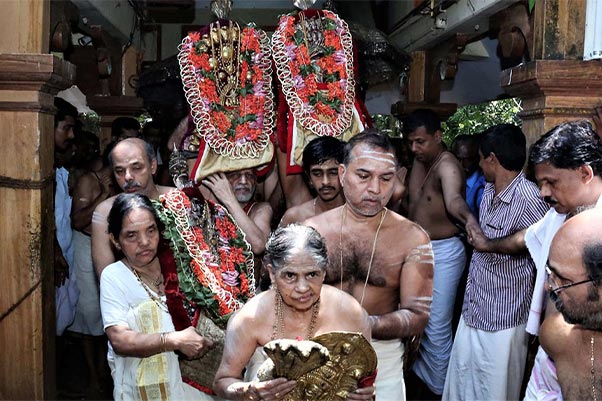 Festivals
Like every temple in Kerala, Mannarasala Sree Nagaraja Kshetram too is home of many festivals. Maha Shivaratri, Kumbham, Kanni and Thulam Ayilyam are the most important festivals at Mannarasala.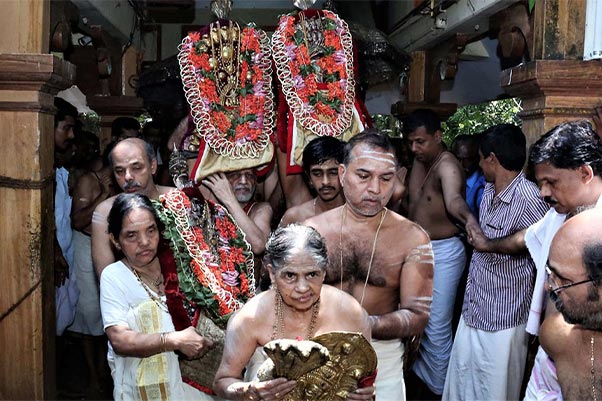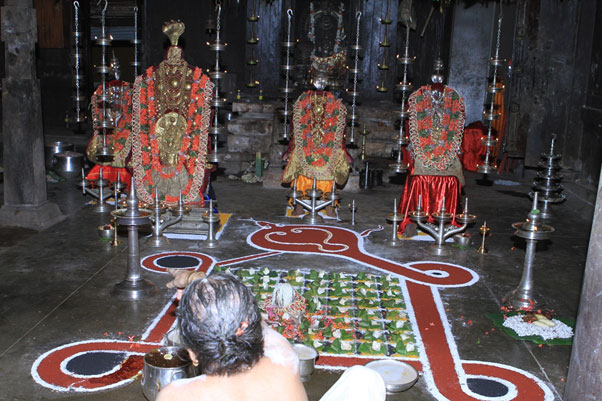 Poojas and Offerings
All pujas are done with utmost devotion to Lord Shri Nagaraja, Sarpayakshiamma, Nagayakshiamma And Nagachamundiamma with a sole interest - the wellbeing of all Devotees. Various poojas and offerings can be performed at the Temple.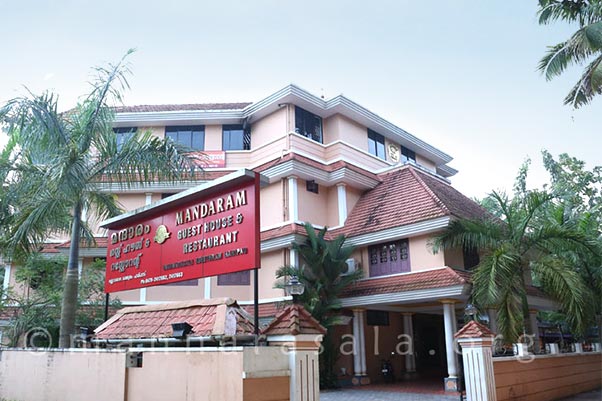 Amenities
Mandaram Guest House, Bhajanam hall, parking facility, toilet and washroom, waiting room, vazhipad stores are some of the important amenities provided at the Temple.